DI = inner Diameter / H = Sanding height / B = Bore
With the ARMINIUS double segment disc you can sand all radii and chamfers with just one tool. This gives you flexibility in the workpiece height at any time.
The ARMINIUS double sanding disc is therefore ideal for sanding stair treads and stair stringers. The adjustability of the tool allows you to sand pieces with thicknesses between 10 mm and 60 mm in just one pass.
The one-time purchase of this adjustable sanding tool enables you to remain permanently variable and flexible in the event of market changes.
The essential advantages are…
the adjustability of the sanding height through spacer rings
The high flexibility through combinations of different profile edges
High standing distances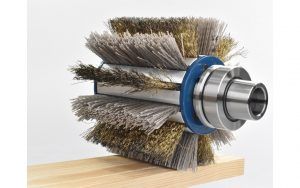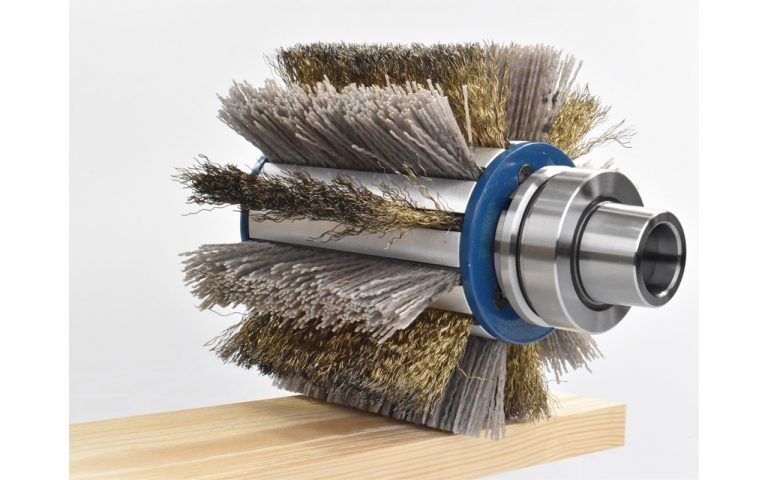 Roller Brushes and Cylindrical Brushes